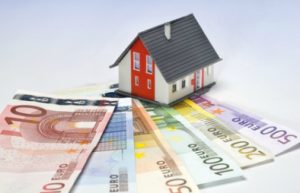 To encourage residential property owners to offer vacant properties for rent, Budget 2018 introduces a new allowable deduction for pre-letting expenses.
If the residential property has been vacant for 12 months or more, the owner can claim up to €5000 in pre-letting expenses per property.  The expenditure must be revenue in nature – for example, repairs and maintenance.
If the property is withdrawn from the ...
Continue Reading →
Share